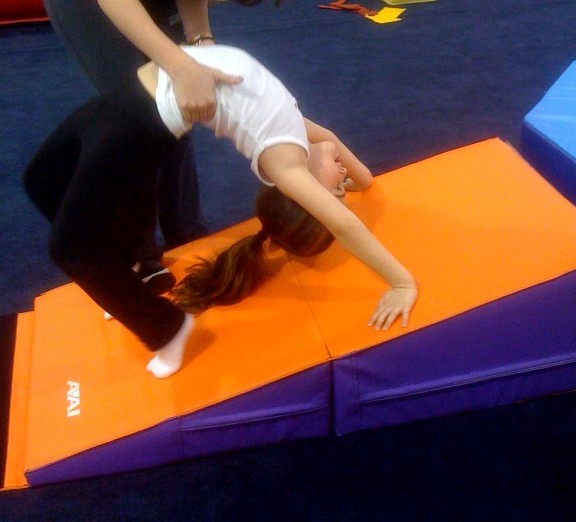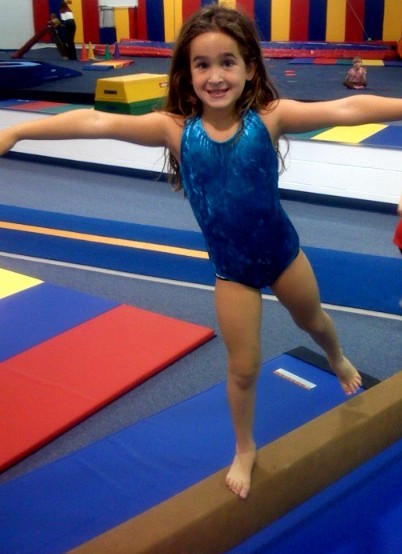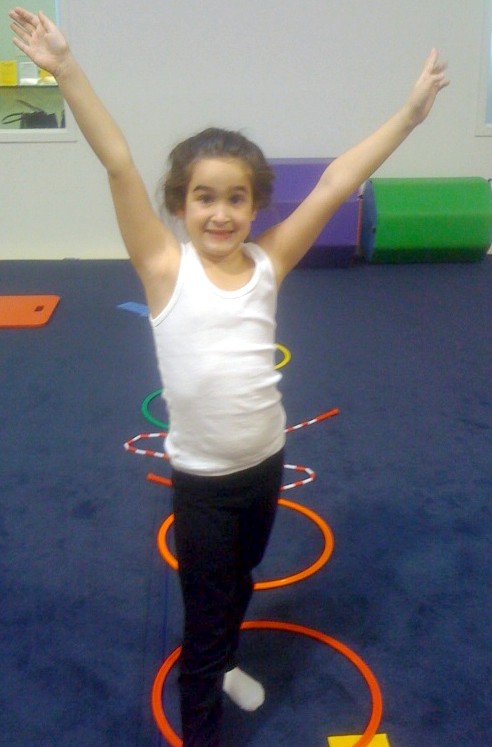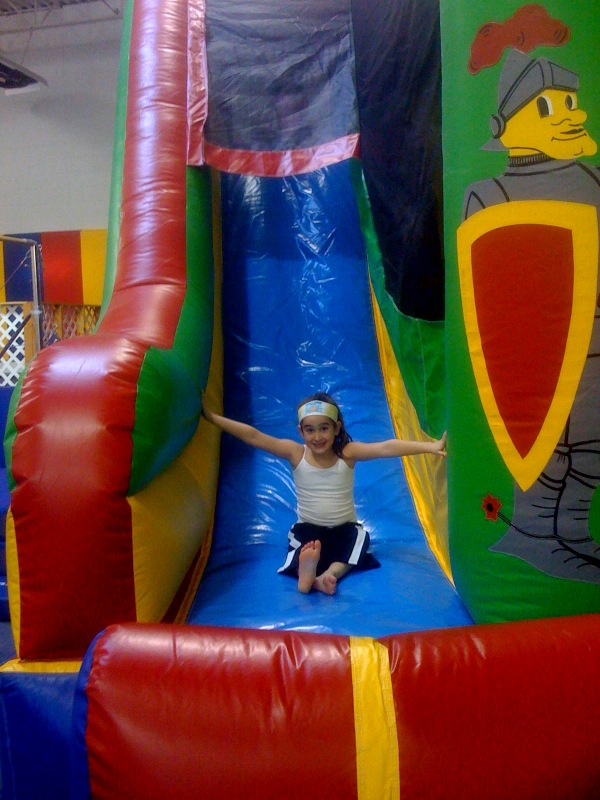 Welcome to Hotshots West Gymnastics!

*  49 Windsor Ave. Suite 105  *  Mineola, NY 11501  *  

516 - 742 - FLIP

Fax: 516 - 742 - 3544

* HotshotsWestGym.com *

WE BELIEVE IN CHILDREN AND

HELP THEM BELIEVE IN THEMSELVES!

Build A Dream!

AT HOTSHOTS WE BELIEVE THAT GYMNASTICS IS THE IDEAL MOVEMENT PROGRAM TO DEVELOP THE TOTAL BODY AWARENESS THAT IS ESSENTIAL FOR COGNITIVE DEVELOPMENT AS WELL AS FORMING THE FOUNDATION FOR MANY OTHER SPORTS.

ONGOING REGISTRATION FOR THE

FALL 2014 SEMESTER

17 Week Semester!

SIGN UP NOW! 516-742-FLIP

Fall 2014 Semester Dates:

Mondays: Sept. 8th - Jan. 26th

Tuesdays: Sept. 2nd - Jan. 20th

Wednesdays: Sept. 3rd - Jan. 21st

Thursdays: Sept. 4th - Jan. 22nd

Fridays: Sept. 5th - Jan. 23rd (16 Weeks due to calendar)

Saturdays: Sept. 6th - Jan 24th

*HOTSHOTS WEST FEATURES*

INSTRUCTIONAL GYMNASTICS CLASSES FOR BOYS & GIRLS (AGES WALKING - HIGH SCHOOL)

USAG COMPETITIVE TEAMS

FULLY MATTED FACILITY, STATE OF THE ART EQUIPMENT

TRAMPOLINE

AIRTRACK TRAMPOLINE

ALL OLYMPIC EVENTS (VAULT, BARS, BEAM, FLOOR)

LOW STUDENT/TEACHER RATIO

PRIVATE LESSONS AVAILABLE TO MEMBERS

BIRTHDAY PARTIES

CASTLE INFLATABLE WITH SLIDE

OBSTACLE COURSE INFLATABLE

3 LARGE VIEWING WINDOWS

KIDS NIGHT OUT - Select Saturday Nights

MINI CAMPS - During School Vacations

SUMMER CAMP PROGRAM (Choose 1-5 Days a Week!)

SEASONAL FUN THEME WEEKS

CLICK ON THE TABS ABOVE TO LEARN MORE ABOUT THE PROGRAMS AVAILABLE AT HOTSHOTS WEST GYMNASTICS!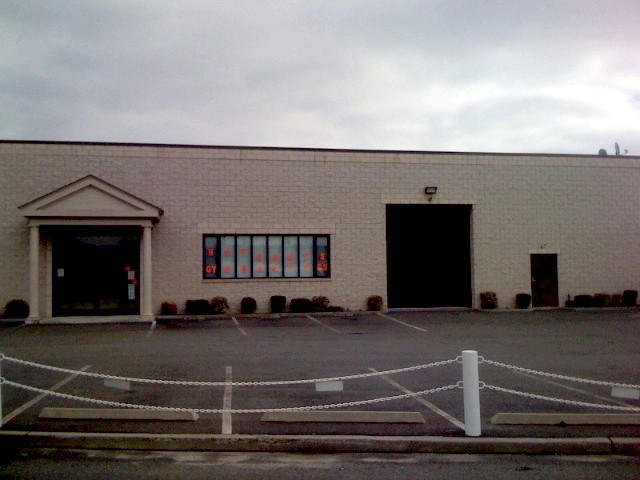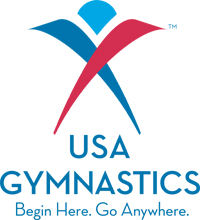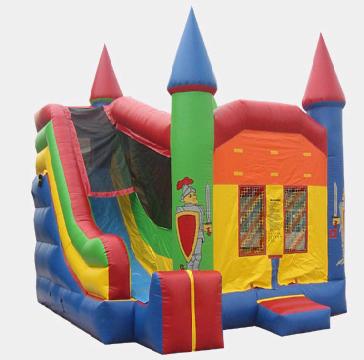 Featured at Hotshots!

Castle Inflatable with Slide!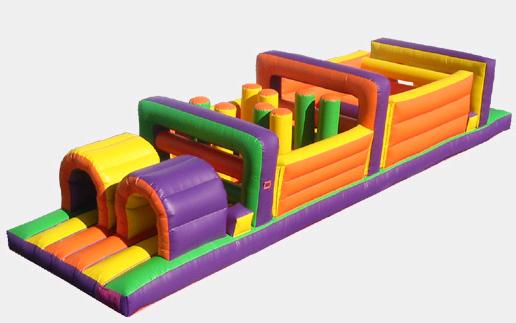 and the Obstacle Course Inflatable!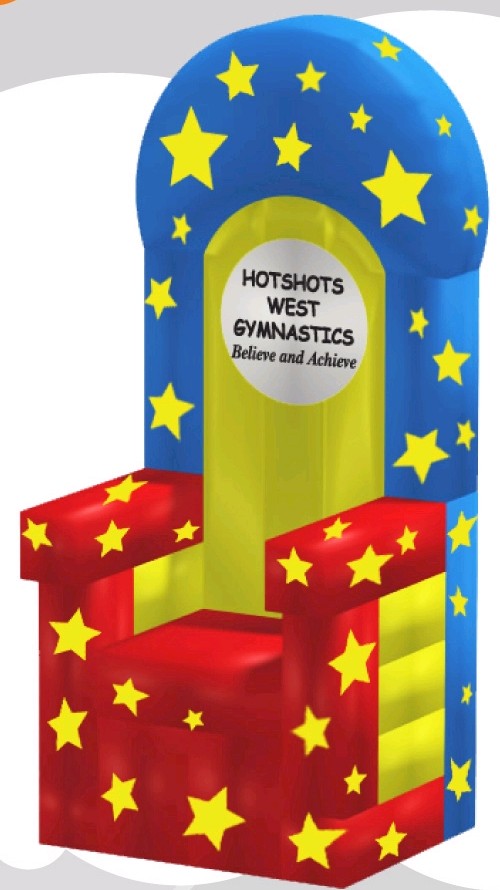 For Birthday Parties - The Inflatable Birthday Chair!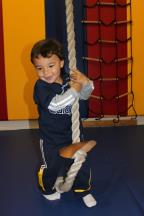 **2.5 Yr. Old Separation Classes Available**

(Child must be fully separated)

A signed enrollment form must be completed at time of registration

Click below for enrollment form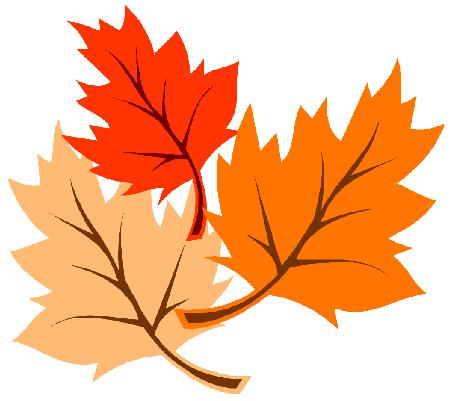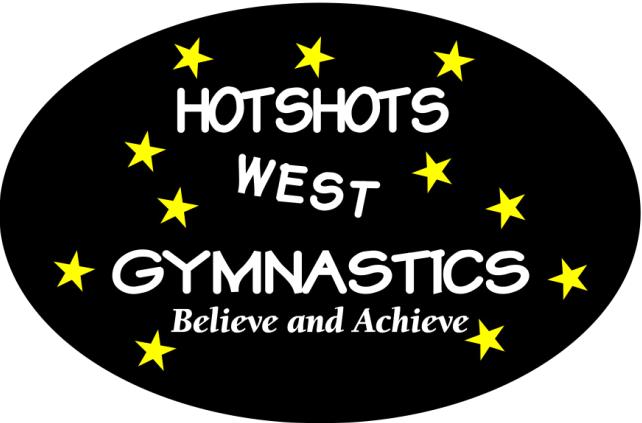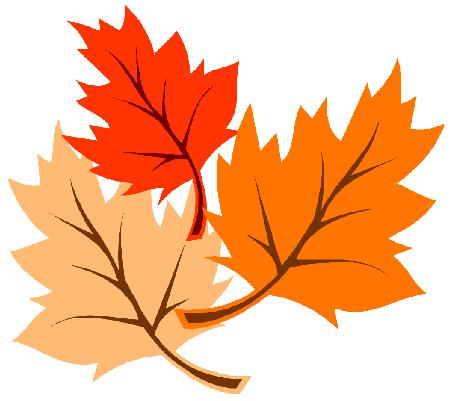 Highly recommended that friends who would like to request to be placed in the same group, complete registration together to ensure class availability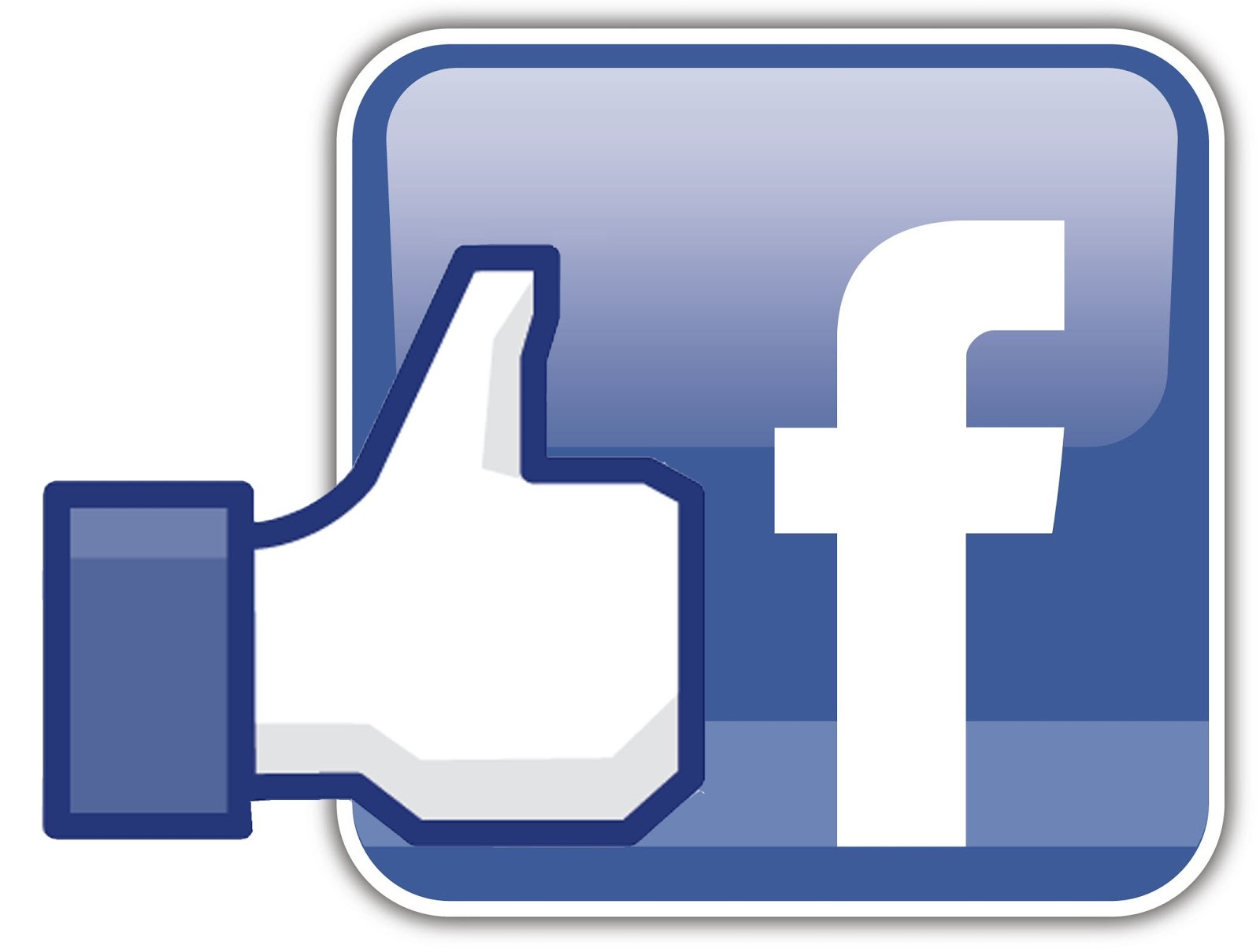 Ongoing Fall 2014 Registration

17 Week Semester began Sept. 2nd

Fall classes run Sept. - Jan.

Continuous, Ongoing Registration

Kids Night Out is for children of all ages! Parents can go have a bite to eat, see a movie or do some shopping while the kids play.

What's Included: Gymnastics, Open Gym, Pizza, Juice, "Flying", Games, Song & Dance, Castle Inflatable, Obstacle Course Inflatable, Air Track Trampoline, Arts and Crafts; an Ultimate Blast!

New Students Welcome!

Saturday November 15th

6-9pm

    November Mini Camps

A great way for your child to enjoy their time off from school! Activities include Gymnastics, Open Gym, Pizza, Arts & Crafts, Games, Play Time, Castle Inflatable, Obstacle Course Inflatable, Air Track Trampoline & much more!

Tuesday Nov. 4th -Election Day 10am-1pm

Tuesday Nov. 11th -Veteran's Day 10am-1pm

Friday Nov. 28th -Day after Thanksgiving 10am-1pm

- $40 Per Session / Per Child (for child currently enrolled in the Fall 2014 Semester)

- $45 Per Session / Per Child (for child who is NOT currently enrolled in the Fall 2014 Semester)

New Students Welcome! Space is Limited! Register Early!

This is a drop-off program only! Ages 3-10

USA Gymnastics Member Club

Private Birthday Parties Available!

Up to 10 Children: $310

$15 for each additional child

Weekend Party Times:

Saturday: 12-1:30, 2-3:30, 4-5:30, 6-7:30

Sunday: 10-11:30, 12-1:30, 2-3:30, 4-5:30, 6-7:30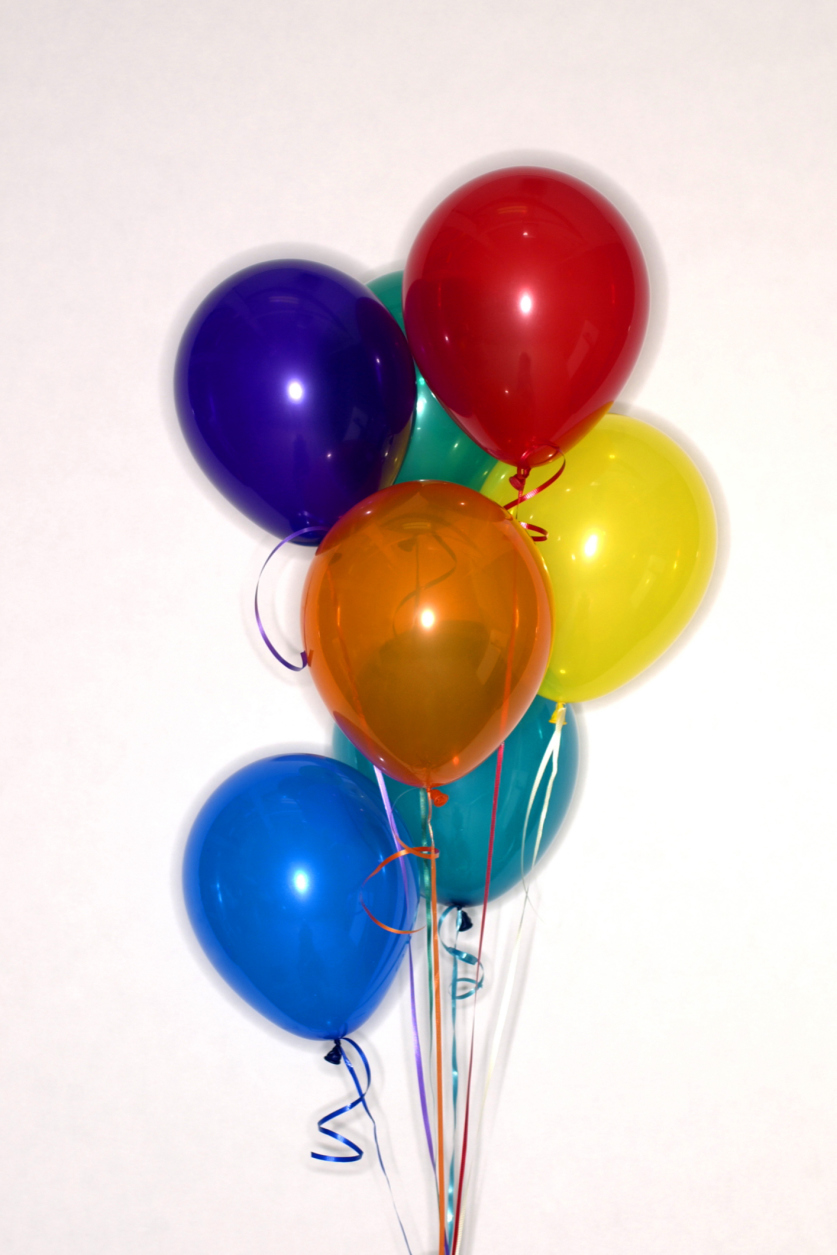 Office hours:

Monday - Friday 4-7pm

Saturday 9:30-11:30am